What is the USMLE Step 1?
Posted by

Categories

Blogs

Date

August 19, 2023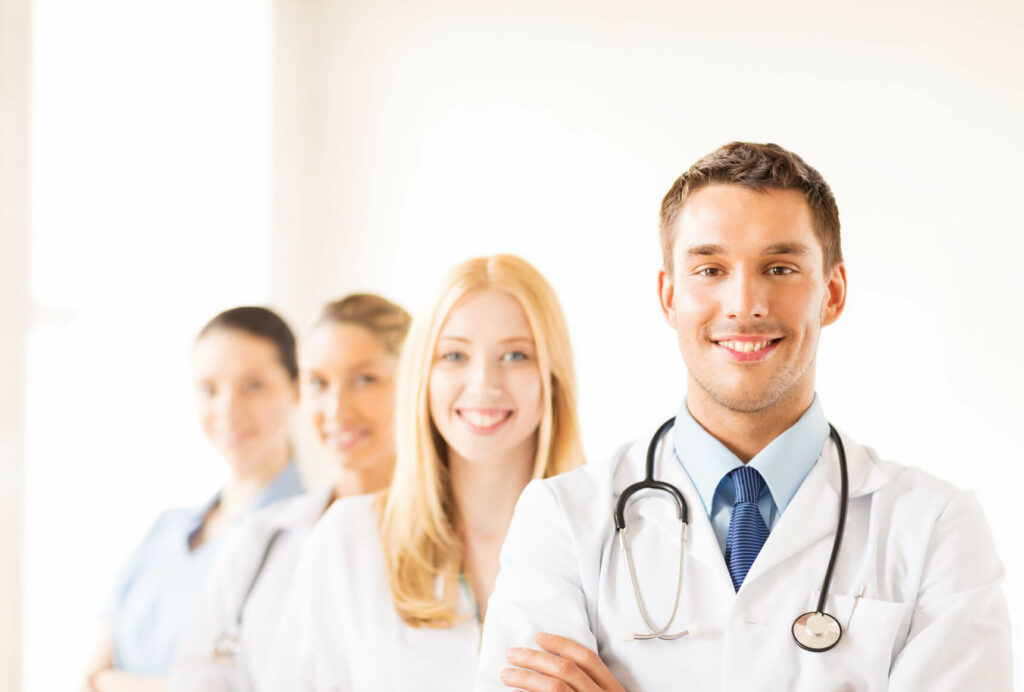 The United States Medical Licensing Examination (USMLE) Step 1 is a critical exam for medical students who wish to practice medicine in the United States. It tests students' foundational knowledge in basic medical sciences, including anatomy, physiology, biochemistry, pharmacology, and micro-anatomy. In this post, we'll cover everything you need to know about USMLE Step 1.
Why USMLE Step 1 is Important
USMLE Step 1 is the first step in the USMLE sequence and is an important factor in determining your eligibility for residency programs. The exam is used by residency programs to assess the knowledge and skills of prospective residents. It also serves as a baseline for future performance in the clinical setting.
Preparing for USMLE Step 1
Preparation for USMLE Step 1 requires a significant amount of time and effort. Students are advised to start preparing early and to use a variety of study materials. A comprehensive study plan should include textbooks, review books, practice questions, and online resources.
One of the most effective ways to prepare for USMLE Step 1 is to attend a dedicated review course. These courses offer comprehensive and intensive review of the material covered on the exam, as well as strategies for taking the exam.
Another important aspect of preparation is to take practice exams. This will help you to assess your knowledge and identify areas that need improvement. There are several practice exams available, including the USMLE's own practice exams, which are highly recommended.
Taking USMLE Step 1
The USMLE Step 1 exam is a computer-based test that is administered at Pearson VUE test centers. The exam consists of multiple-choice questions and is divided into seven 60-minute blocks. The exam is scored on a three-digit scale, with a minimum score of 1 and a maximum score of 300.
Tips for Taking USMLE Step 1
Here are some tips to help you perform your best on USMLE Step 1:
Know the format of the exam and be familiar with the types of questions that will be asked.

Plan your study schedule and stick to it.

Stay organized and take comprehensive notes.

Use practice exams to assess your knowledge and identify areas that need improvement.

Get adequate sleep and exercise regularly to help reduce stress and improve focus.

Manage your time effectively during the exam by pacing yourself and prioritizing difficult questions.

Stay focused and avoid distractions during the exam.
Conclusion
USMLE Step 1 is a critical exam for medical students who wish to practice medicine in the United States. Preparing for the exam requires time, effort, and a comprehensive study plan. With the right preparation, you can perform your best